Zino Platinum series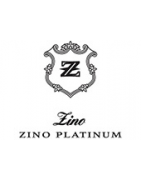 The Zino humidors "Cavern" were created by the best European artisans. The lacquered finish is exemplary finished with 15 layers of hand polished lacquer. These humidors come with a wooden base in order to highlight the shape. These beautiful cigar humidors are available in several colors and two sizes.
More details...
There are 8 products.