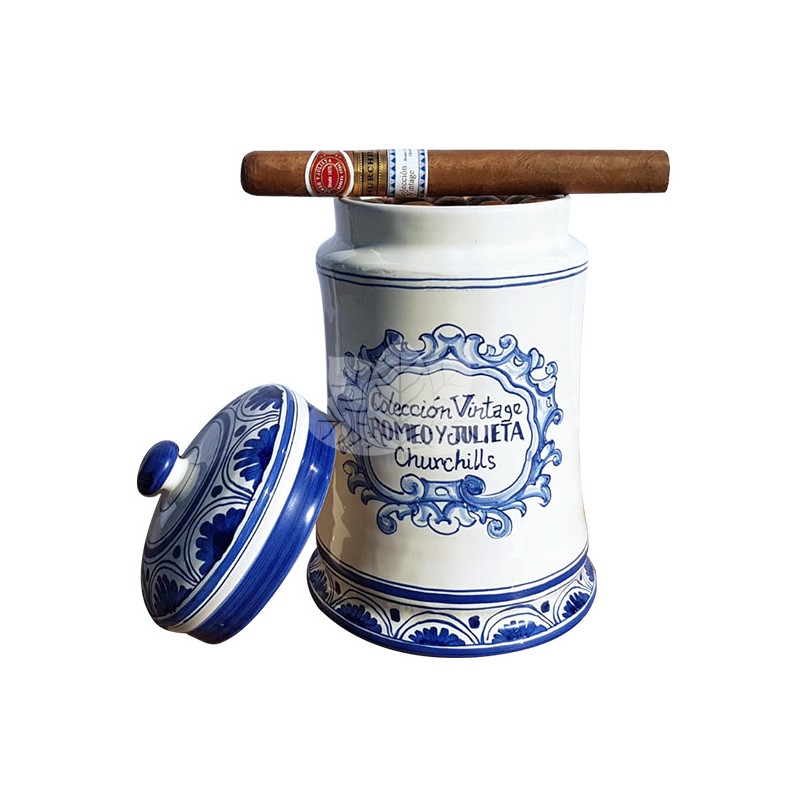 Gift Card Lecigare.ch
You want to please your loved ones, for a birthday, a celebration or any other occasion?
The gift card is the guarantee to please those you love, without making mistakes!
Valid 1 year from date of purchase, online or in store.
Postal delivery of the gift card only in Switzerland.
The gift card, like any other product, is subject to the general conditions of sale.
As a reminder:
- We do not deliver tobacco in France, to the overseas territories and Belgium.
- We do not ship alcohol abroad.
- Customs duties may be applied to each exported order and are your responsibility.
Gift Card Lecigare.ch
From CHF 50.- to CHF 200.-