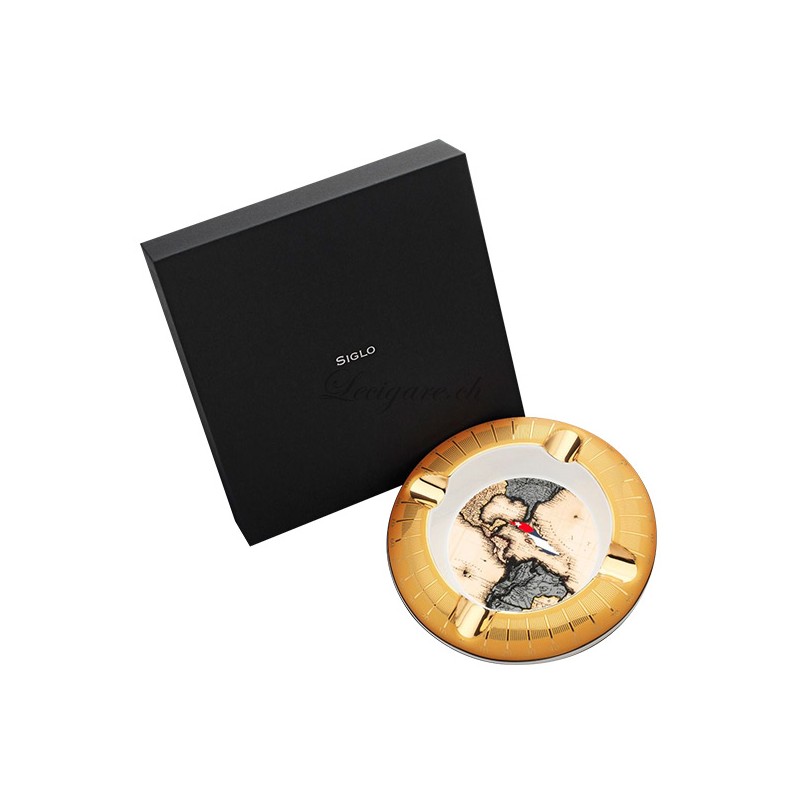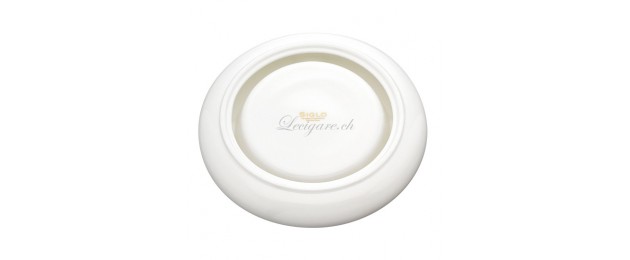 Adorini cigar humidor humidifier deluxe Silver
The humidifier Adorini provides a solution to the problem physico chemical humidification. It contains propylene glycol which maintains the humidity at 70%. The dimensions of the Adorini Deluxe humidifier are L: 15,8 cm B: 7,4 cm H: 2,1 cm.
- For humidors with 120 cigars.
- Included propylene glycol.
- Metallic grid
- Individually adjustable size of ventilation openings
Adorini Cigar Humidor
Deluxe Silver