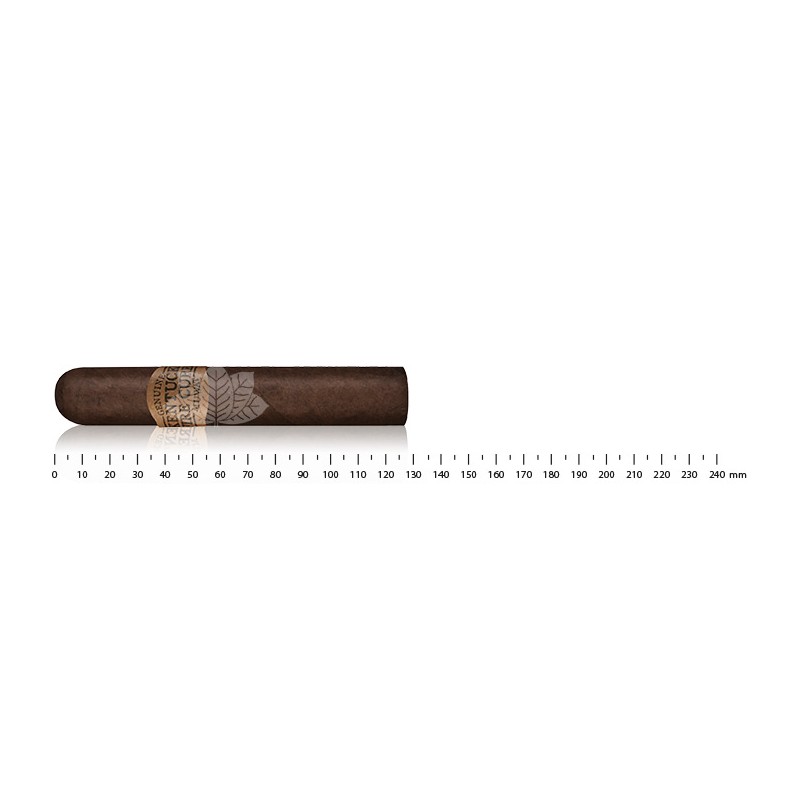 Avo 8 Assortiment Robusto - Edition limitée
The Avo 8 Robusto Limited Edition set includes eight cigars from the four different series of the brand's - Avo Classic Robusto.
- Avo Syncro Nicaragua Robusto
- Avo Syncro Fogata Robusto
- Avo XO Intermezzo.
The set also includes a pair of Avo headphones and a cigar-cutter.
The perfect gift to discover and appreciate the cigar brand of the pianist Avo Uvezian.
Strength

Medium

Ring Gauge

50

Duration

30-45 minutes

Aroma

Vegetal

Diameter

1.98 cm

Cigar length

12.7 cm

Popular Vitola

Robusto

Country

Dominican Republic
Dominican cigar
Avo 8 Assortiment Robusto - Limited Edition
Box of 8 cigars