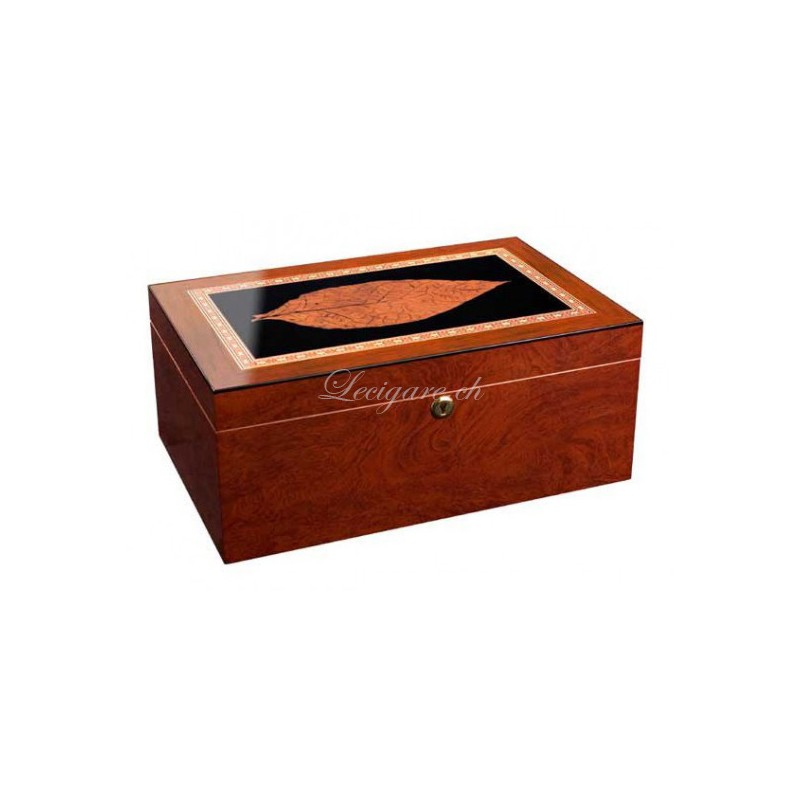 Cigsor Classic
Cigsor - Keep control of your humidor at all times with this connected hygrometer!
Whether you are at the office, traveling or on vacation, keep peace of mind with this connected humidor sensor!
A simple WIFI connection allows you to obtain the following information:
- humidity, temperatures with daily, weekly and monthly averages.
The case is made of anodized aluminum. Swiss made.
Humidity control - Temperature control - Battery control - Ventilation control - Wifi signal control - Statistics - Lounge Locator - Guaranteed 10 years - CIGSOR APP, compatible with Android ™ (version 4.3 or higher) and iOS ™ (version 8 or later). Available in App-Store and Google Play.
Dimension: 178 x 24.7 mm
WEIGHT: 122g
More informations: https://www.cigsor.com/
More information: https://www.cigsor.com/
Cigsor Classic
The perfect humidor sensor!