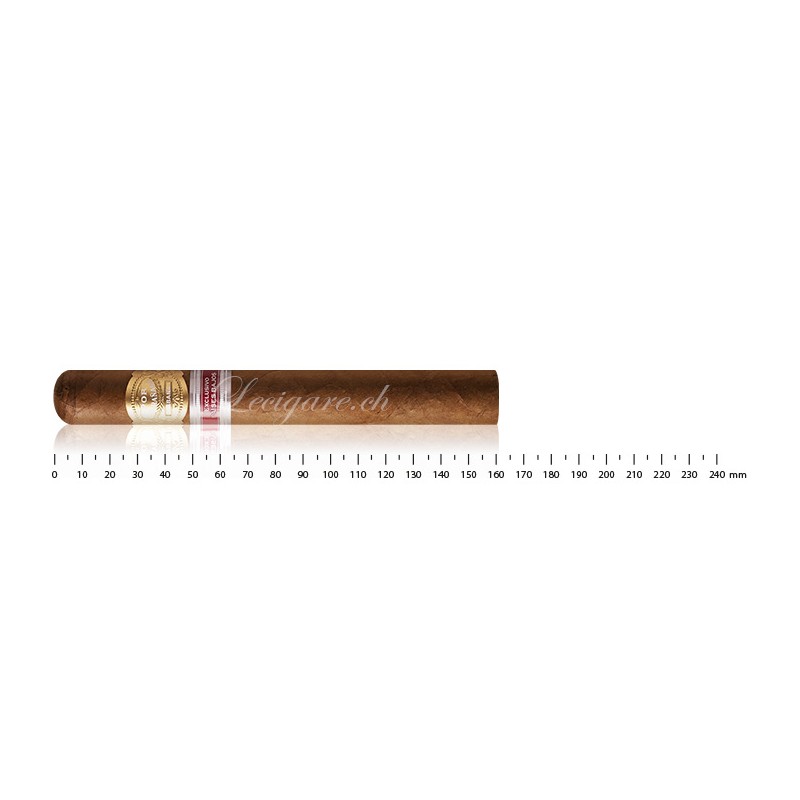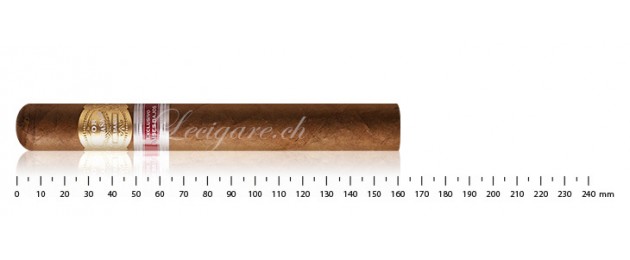 Ligther Colibri Fzg Daytona Black
The Daytona is inspired by the thrilling and precise action of auto racing.
Built using state-of-the-art technology, the Daytona powers a robust single-jet flame located at the top center of the body. Great for any cigars, windy conditions or just getting your cigar lit when and where you want.
Features:
- Single jet flame 50% larger capacity fuel reservoir
- Lowest misfire rate ever
- Blue Tech fuel side-view window
-"Bronze" flame adjustment wheel on bottom
- Refillable butane
- Auto "Trap Door" lid to protect the jet nozzles
- 2 Year Manufacturers Warranty
- Weight: 100 gr
Lighter Colibri Daytona
Black