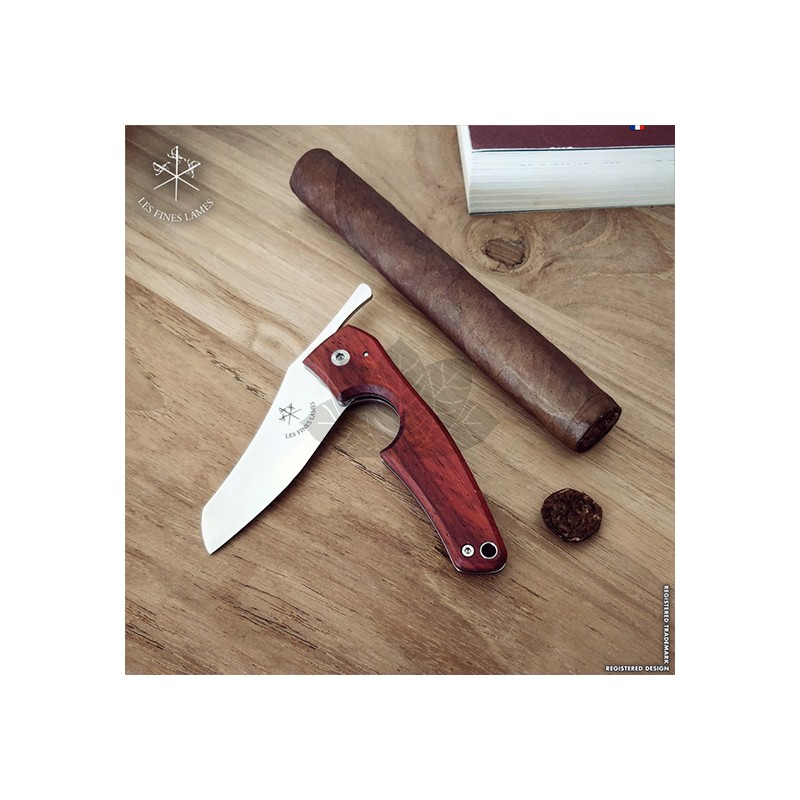 Book Bolivar Gran Belicosos 2010
Limited to only 1000 units, this cigar book seduces both collectors and Havana lovers.

This Gran Belicosos 2010 seduces at first glance. Raw, fresh and herbaceous notes.
A very good construction and an exemplary rolling guarantee an ideal draft. The first puffs, relatively soft, are pleasantly supported by a few notes of pepper. The divine intervenes gently, notes of cocoa beans intertwine with coffee tips. The firm white ash confirms the good design of this vitola. The more powerful finish is filled with leather and cedar wood touches.

A beautiful piece that will delight both collectors and lovers of special cigars.
Strength

Medium

Ring Gauge

54

Duration

75-120 minutes

Aroma

Spicy

Diameter

2.14 cm

Cigar length

18 cm

Country

Cuba
Cuban cigars
Bolivar Gran Belicosos 2010
Book of 20 cigars