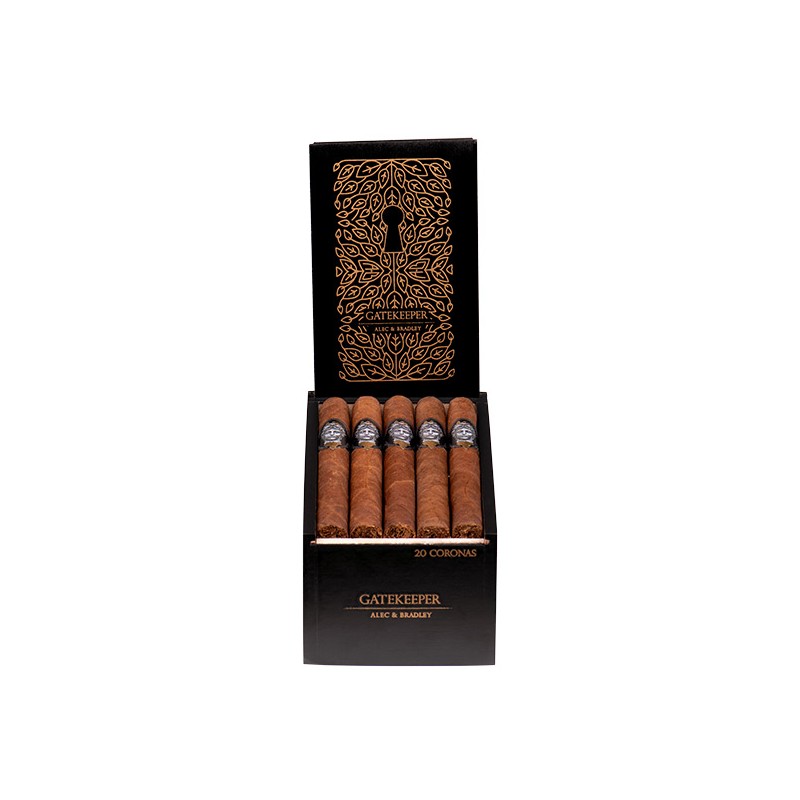 Book Montecristo Gran Piramides 2017
Beautiful cigar book containing 20 cigars, limited production of only 2000 units.

Each new book by the Habanos Coleccion is one of the most awaited productions by aficionados around the world. Perfectly built, this Gran Piramides offers raw scents of fresh grass and cedar. With a medium power, the first puffs are generous, we find notes of nuts, rather sweet. The complexity of the aromas is impressive: woody notes, slightly salty black pepper and rather sweet herbaceous notes. The second third offers more power and the aromas are more roasted, with a few touches of cedar. The draw is very good, right up to the end.
A beautiful piece that will delight both collectors and lovers of special cigars.
Strength

Medium

Ring Gauge

57

Duration

45-75 minutes

Aroma

Bean (coffee-cocoa)

Diameter

2.26 cm

Cigar length

16 cm

Popular Vitola

Gran Piramides

Country

Cuba
Cuban cigars
Montecristo Gran Piramides 2017
Book of 20 cigars