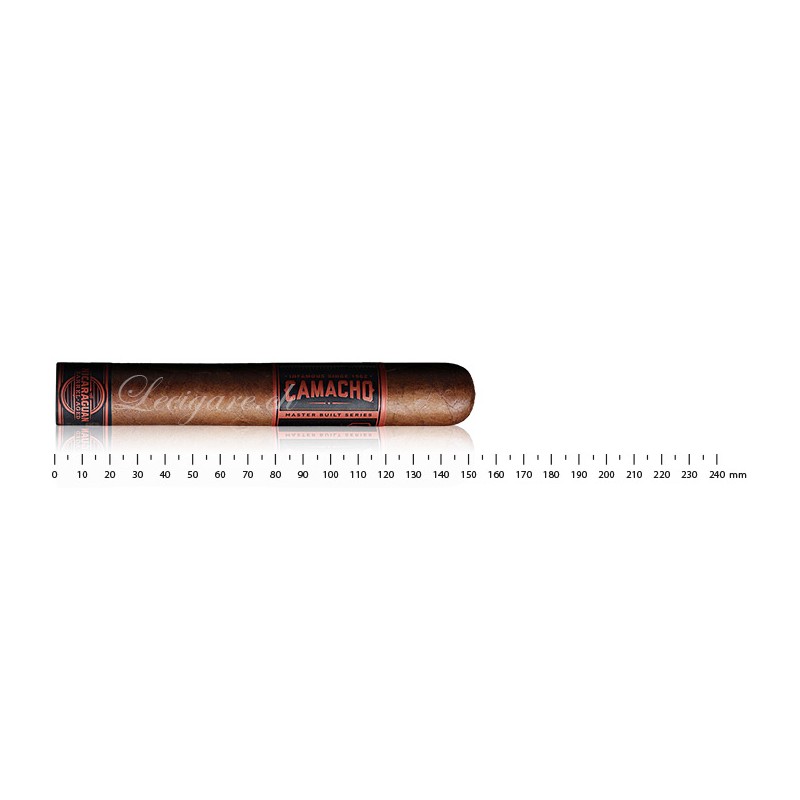 Rhum Vieux Agricole HSE Finitions du Monde - Box 1
Discover one of the finest brands of AOC rum from Martinique: HSE rums. HSE World Cask Finishes collection offers three different expressions of the "World Cask Finishes" in a beautiful coloured box.
With its ancestral know-how and exceptional range, HSE has been the guarantor of the reputation of Saint-Etienne rums for more than 150 years. Classic rums (white, old, aged in wooden casks, VSOP or XO) and special editions, such as "Finitions du Monde" all reflect HSE's expertise and know-how. Rewarded many times in national and international competitions, these exceptional rums keep their promise: that of taking you on a journey.
HSE - Sherry Finish, Pedro Ximenez, aged in Sherry casks, 2005 (0,2 L - 46% vol.)
This extra-aged agricultural rum was matured for 7 years in oak casks and then finished in casks of Pedro Ximenez-Sherry for 8 months. The nose opens up with notes of caramel and prunes. The aromas in the palate swing between notes of licorice and dried dates, then blend harmoniously with the flavours of undergrowth and mild tobacco.
HSE - Porto Finish, aged in Porto casks, 2009 (0,2 L - 42% vol.)
This vintage, aged over 5 years in American oak casks from Kentucky and Missouri, will have spent 12 months in Porto casks of 225 and 500 litres. The nose opens up with notes of freshly roasted cocoa and candied fruit. Delicate on the palate, balanced with notes of chocolate.
HSE - Single Malt Finish - Highland, aged in Whiskey casks, 2005 (0,2 L - 44% vol.)
After 6 years of aging in oak casks, this extra-aged agricultural rum has been finished in single malt whiskey casks in the Highlands for over a year. The nose opens up with aromas of chlorophyll, to which are added sweet notes of green almond. In the palate, the attack is dynamic and fresh where flavours of smoked cereals intermingle with spices.
Origin

Martinique

Brand / Distillery

Habitation Saint-Etienne

Bottle

3 x 0,2 L

Raw material

sugar cane
Exceptional agricultural rum of Martinique
Habitation Saint Etienne (HSE) 
Finitions du Monde Box 1 - 3 bottles of 0.2L