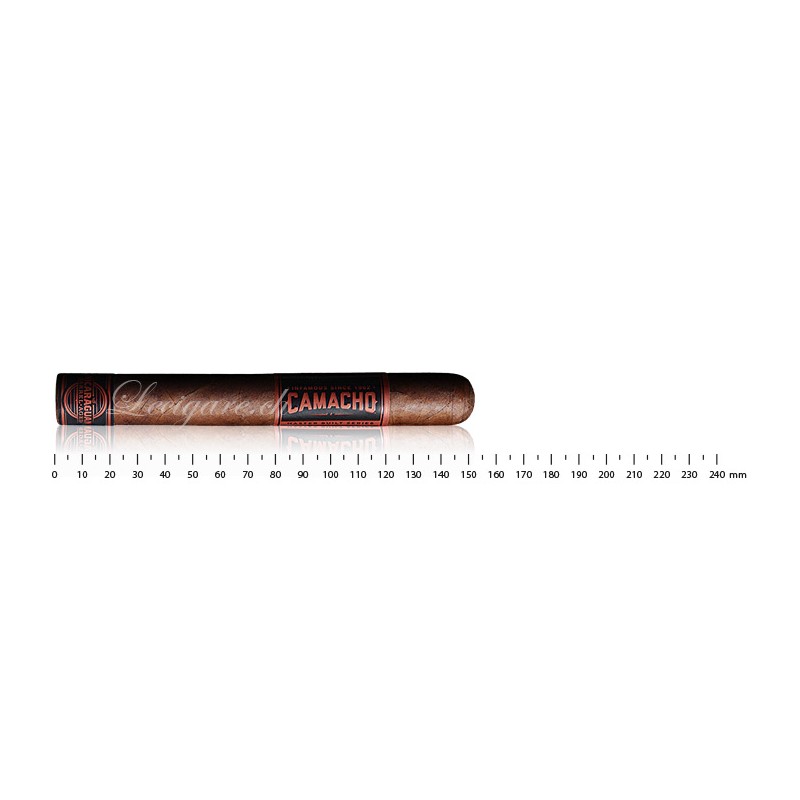 Rhum Vieux Agricole HSE Finitions du Monde - Box 2
Discover one of the finest brands of AOC rum from Martinique: HSE rums. HSE World Cask Finishes collection offers three different expressions of the "World Cask Finishes" in a beautiful coloured box.
With its ancestral know-how and exceptional range, HSE has been the guarantor of the reputation of Saint-Etienne rums for more than 150 years. Classic rums (white, old, aged in wooden casks, VSOP or XO) and special editions, such as "Finitions du Monde" all reflect HSE's expertise and know-how. Rewarded many times in national and international competitions, these exceptional rums keep their promise: that of taking you on a journey.
HSE - Sherry Finish, Fino & Oloroso, aged in Sherry casks, 2004 (0,2 L - 45% vol.)
This special vintage has been matured for more than 8 years in oak casks. It was then finished for 6 months in Sherry Fino & Olorosso casks. The nose is elegant and opens with notes of cigar box, with hints of grilled hazelnut. The palate, voluptuous and balanced, melts in a harmony where precious wood and noble spices are present.
HSE - Finished in Château La Tour Blanche casks - 2005 (0,2 L - 41% vol.)
After 8 years of aging, this vintage has benefited from almost 1 year of finishing in Château La Tour Blanche casks, classified as a first growth (1er Cru Classé) of Sauternes. The nose has character, yet is smooth. The palate reveals an almost enchanting roundness endowed with sublime notes of dried fruit. An experience that will delight lovers of rare products.
HSE - Single Malt Finish - Islay, aged in whiskey casks, 2005 (0,2 L - 44% vol.)
This extra-aged rum has spent 7 years aging in oak casks, and was then finished in Islay Single Malt whiskey casks for more than 12 months. The initial nose takes us to another world where smoky notes intermingle with aromas of tropical fruits. The palate has a very pleasant roundness. A bewitching journey.
Origin

Martinique

Brand / Distillery

Habitation Saint-Etienne

Bottle

3 x 0,2 L

Raw material

sugar cane
Exceptional agricultural rum of Martinique
Habitation Saint Etienne (HSE) 
Finitions du Monde Box 2 - 3 bottles of 0.2L