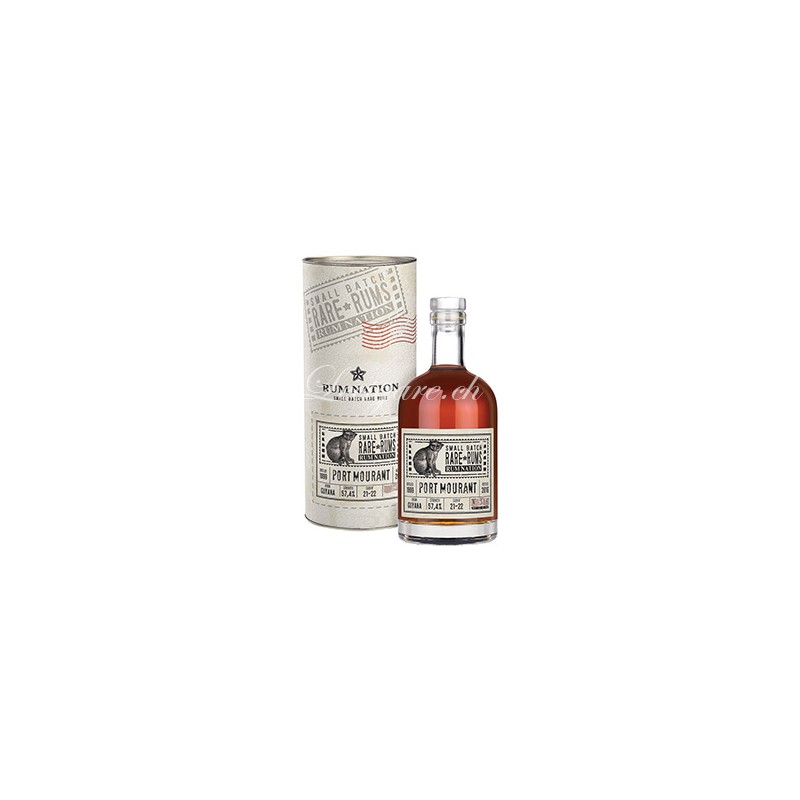 Adorini - Humidor chianti deluxe - medium - bois de rose
This Adorini humidor from the Deluxe series includes Adorini's pre-calibrated, high precision hair hygrometer, optimized for cigar storage. The gold plated acryl polymer based deluxe humidifier with adjustable ventilation openings, provides the optimum in humidity regulation. An innovative divider system for flexible, individual separation includes a label clip for identification.
The features are endless and all with a life-time warranty.
Features:
Holds up to 100 Cigars
Quality Multi-layer Lacquer Finish over a Walnut Veneer (3)
Spanish Cedar Drawers (3)
Horizontal and (3)
Vertical Dividers
Tempered Glass Door Hair Hygrometer for Perfect Precision
Gold Plated Acryl Polymer Deluxe Humidifier
Felt Bottom
Life-time Warranty
Dimensions: (Exterior) 24cm W x 24cm D x 24cm H (Interior per drawer) 17.1cm W x 20cm D x 6.2cm H
Capacity

100 cigars

Veneer

Rosewood
Adorini Humidor 
Chianti Deluxe Medium Bois de rose
100 cigars