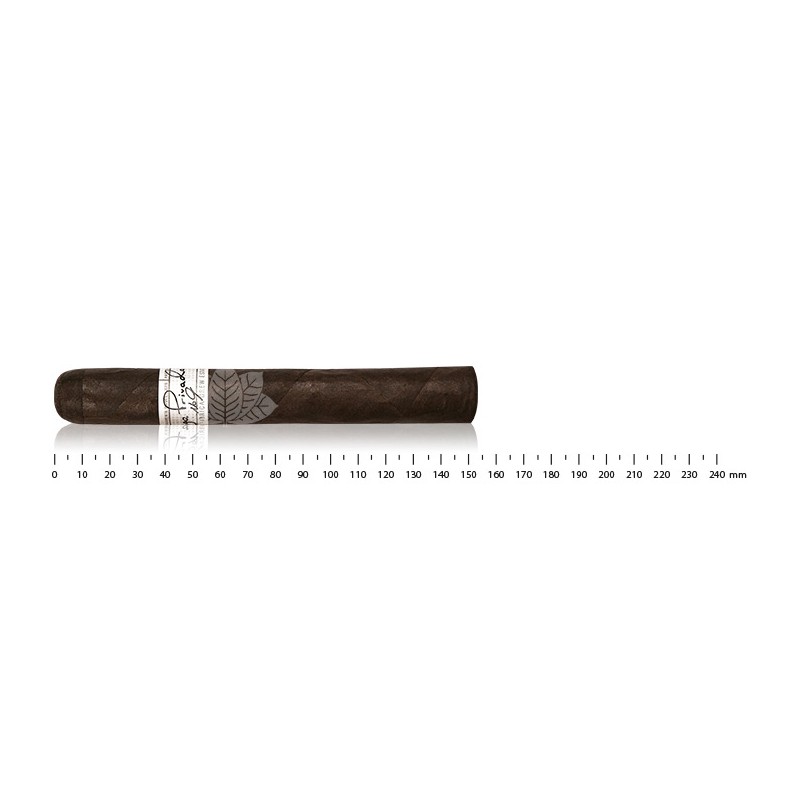 Cigar cutter Les fines lames - Loupe de Thuya
Founded in 2016, the "Les Fines Lames" company offers the best cigar accessories, 100% made in France, by skilled craftsmen. This one was created by Aficionados, for Aficionados.
Designed and produced in France by skilled craftsmen, discover the Loupe de Thuya Limited Edition of our Cigar Cutter Knife. All the pieces in this series are numbered (THU xxx/100)
The handle material is made from Thuya Burl, which is a Moroccan and Atlas mountain regions wood well known for its outstanding pattern. It's light brown color will tend to darken with age, especially upon exposure to light.
The steel used for the blade is high quality food grade stainless steel of French manufacture. Its patented design allows you to use it both as a knife and as a cigar guillotine, without the cutting edge of the cigar cutting part ever being dulled.
Its sharp razor allows you to cut your favourite vitolas without causing them any damage.
An exceptional and exclusive accessory that will delight the most demanding aficionados.
Cigar cutter
Les fines lames
Loupe de Thuya