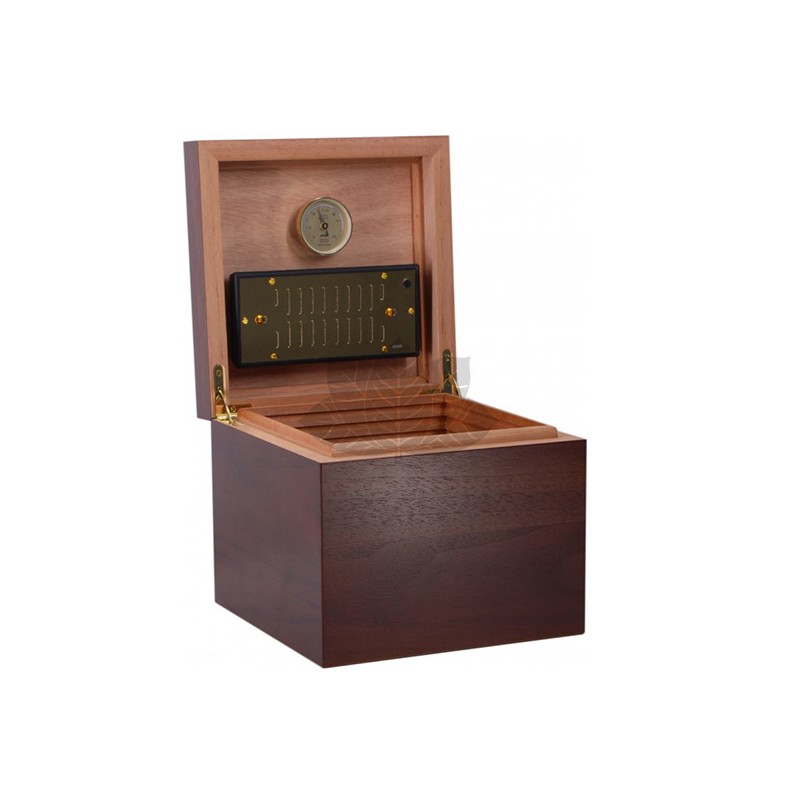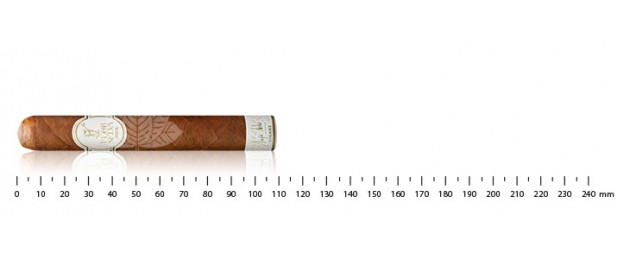 Plasencia Alma del Fuego Flama
This Flama from the Alma del Fuego series impresses with its line and elegance. Wrapped in a beautiful dark red Sungrown cape from the Jalapa Valley, it offers raw scents of wet hay and fresh wood. Lighting is easy and quick, the first volutes envelop the palate in salty notes of spices and wood, all of which remain very gourmet. The 2nd third gains in strength and offers chocolate and salty caramel notes. A well paced cigar, offering a beautiful aromatic complexity.
The cigars are beautifully presented in a red lacquered box, and like the others in the "Alma" series, the box contains an ashtray as a lid.
Strength

Medium

Ring Gauge

38

Duration

30-45 minutes

Aroma

Bean (coffee-cocoa)

Diameter

1.51 cm

Cigar length

16.5 cm

Popular Vitola

Panatela

Country

Nicaragua
Nicaraguan cigars
Plasencia Alma del Fuego Flama
Box of 10 cigars or per unit