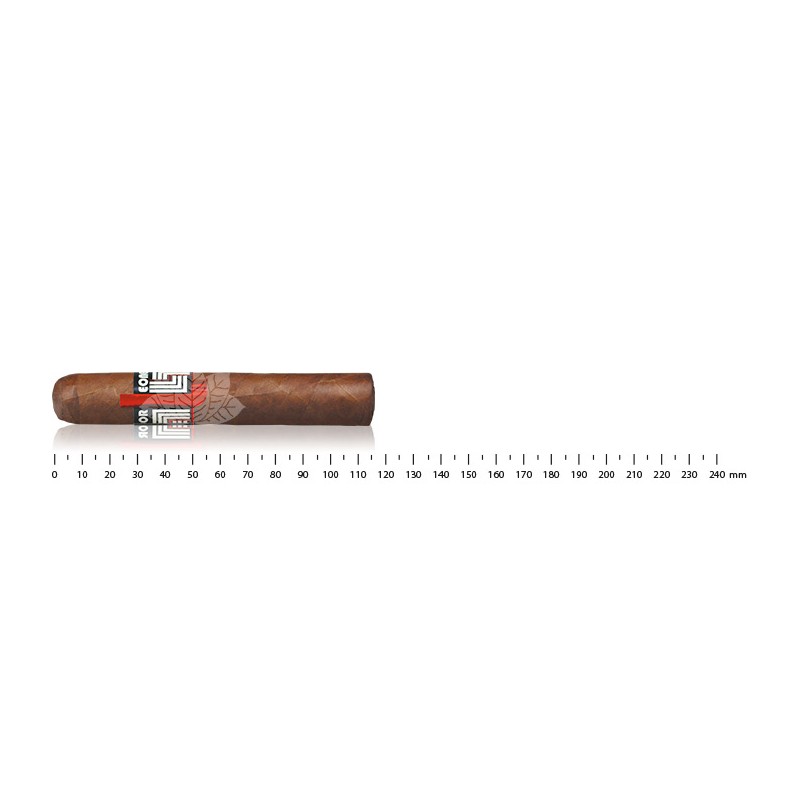 Vega Fina Nicaragua Ometepe
This cigar offers an incomparable tasting: its tobacco comes from the volcanic island Ometepe which is located in Lake Nicaragua. Only a small quantity of tobacco is grown on the island and the nutrient-rich volcanic soil is known to give the tobacco a sweet and earthy taste.
This Vega Fina Ometepe is therefore a centrepiece of the range. The density is well present, the enhancement is ensured by a first-class wrapper, soft and smooth. The embrace is easy, the smoke is ample and very generous, it fills the mouth and transmits earthy and nutty flavours. Without haste, the personality asserts itself gently, the aromas evolve with originality. More chocolaty fragrances subtly settle in. A perfectly balanced cigar, soft and powerful at the same time and endowed with a very beautiful aromatic palette.
Strength

Medium

Ring Gauge

54

Duration

45-75 minutes

Aroma

Earth

Diameter

2.18 cm

Cigar length

14 cm

Popular Vitola

Magnum

Country

Nicaragua
Nicaraguan cigars
Vega Fina Nicaragua Ometepe
Box of 10 cigars or per stick